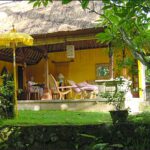 At the end of a footpath that begins a short way from the centre of the atrist's village of Ubud you'll find our tropical hideaway, our home in Bali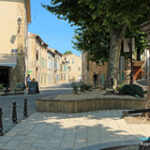 Between Sea and Durance, close to the big cities, the men of this country have linked their destiny to that of the land. Vineyard very well exposed and soil predestined to produce high quality wines, the vine has kept in Rognes a dominating place.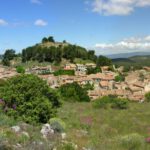 A site with rich iconographic documentation of architectural, natural and intangible heritage of Rognes.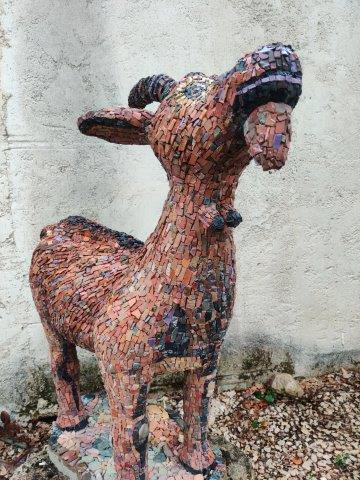 A new list of all activities, museums and other sites we like to go to. Of course also a list of the restaurants we love to visit.